I'm so excited for December, as always!  It's my favorite month of the year!  In my efforts to simplify my own life, I've got lots planned for the blog...some will be favorites from the past, some will be new, but every day will be filled with lots of festivities, recipes, tips and traditions!  Let's get started!
Twenty-five things I LOVE about December!
2.  Delicious Recipes!


3.  Gatherings with friends!


4.  SNOW!


5.  Decorations!


6.  Traditions


7.  the scents


8.  Giving!





9.  the MUSIC!




10.  The presents!


11.  Neighbor gifts and treats!


12.  The crafts!



13.  Christmas Break!
14.  The Books and Stories


15.  Shopping!




16.  Snowmen


18.  Nativities



19.  Donut Night!




20.  the quotes
21.  Sleeping under the tree!


22.  Stockings!
23.  The Countdown!
 24.   The Spirit everywhere! 


25.  The REASON FOR THE SEASON!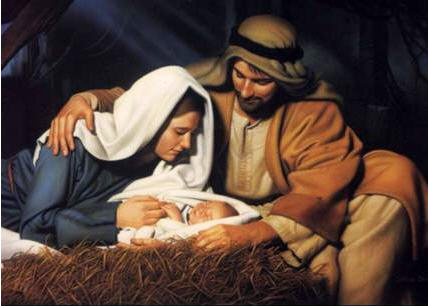 What are your favorite things about December?!
From home to home, and heart to heart, from one place to another,
The warmth and joy of Christmas brings us closer to each other.